AI Edition 🤖
Everyday there's new updates and exciting and innovative announcements about AI. It's a full-time job just to keep up with it. And like we've seen over the last weekend, it's not without controversy. Let's take a look at some of the big announcements over the just the last thirty days.
🔥 The Spicy Sauce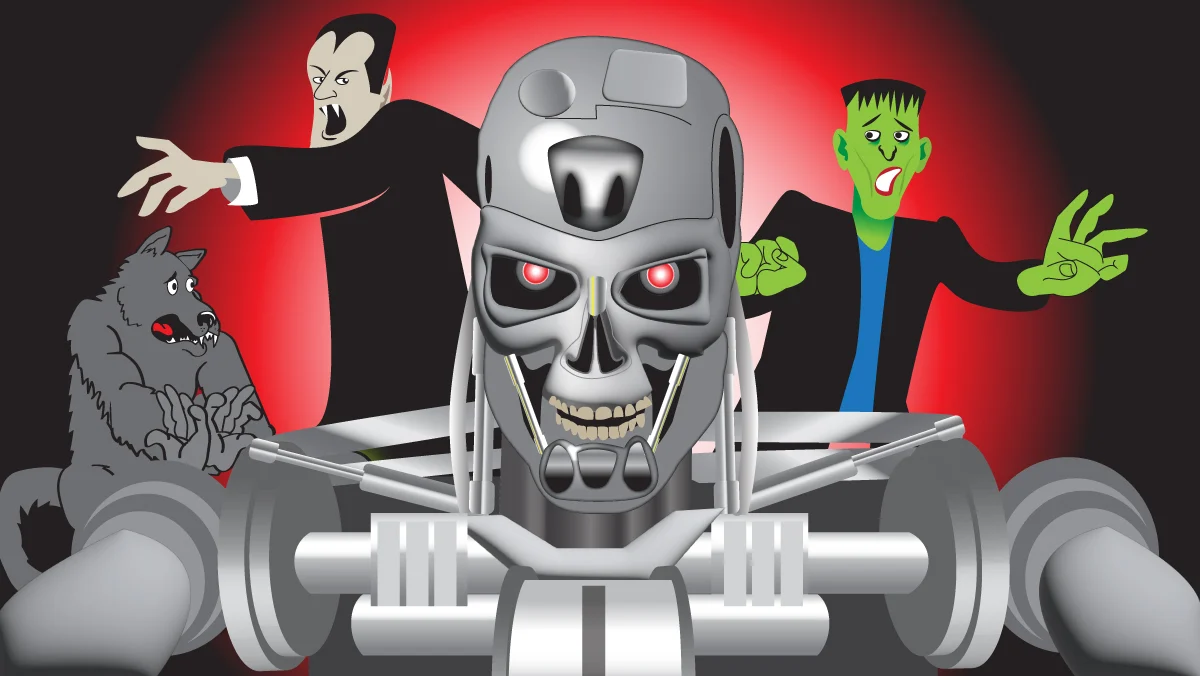 ---
"In our business, we talk about emerging technologies and how they impact society. We've never seen a technology move as fast as AI has to impact society and technology. This is by far the fastest moving technology that we've ever tracked in terms of its impact and we're just getting started." - Paul Daugherty, chief technology and innovation officer, Accenture
---
Open Source Events
📆 Open Core Summit December 6-7 | San Francisco, CA
The world's largest gathering across the burgeoning COSS (commercial open-source software) community.
📣 Call for Proposals: Creative Freedom Summit 2024
Artists, designers, and makers: we invite you to propose sessions for the January 2024 edition of the Creative Freedom Summit! Be a part of this virtual conference dedicated solely to the features and benefits of Open Source creative tools, and share the joy of creative freedom with the world.
What's cooking in the OpenSauced community
Fresh out of the Oven
📋 Our Maintainers Guide to OpenSauced launched last week!
💹 To check out how we used OpenSauced in October, check out our Hacktoberfest Success Story blog post.
🌟 We recently launched our filtering for the Lists feature. Now you can check out contributors' history over the last 7, 30, or 90 days!
Lists Filtering Feature
Recipes for Success
Check out this content from our team and community!
→ 📖 The Need for Recognition in Open Source. By highlighting diverse contributions and fostering a culture of recognition, we can inspire both current and future generations of developers and collaborators.

→ 📖 Boost productivity with the GitHub CLI. The GitHub CLI is an indispensable tool as a project maintainer or contributor on GitHub. It can boost your productivity when getting things done.
📽 First Docker then Dagger: Solomon Hykes' Revolution through DevOps
Community
Events
📆 OpenSauced Weekly Chat, Every Tuesday in Discord, 12p EDT. All things open source chat. Let us know what questions you have, what you're working on, and how we can support you!
🎤 Open Source Hour, Twitter Space | Tuesday, Nov 21 11a ET | 8a PT with BekahHW talking to Nate Wienert about his open source journey.
🎤 Open Source Hour, Twitter Space | Tuesday, Nov 28 10:30a ET | 7:30a PT with BekahHW talking to Tanner Linsley about his open source journey.
Featured Highlight
We'd love to feature your highlight in our next newsletter, so get to sharing!
Stay saucy and tell a friend about this newsletter.