We're live on Product Hunt!
We're thrilled to announce that OpenSauced is LIVE on Product Hunt and you can upvote and comment here 🎉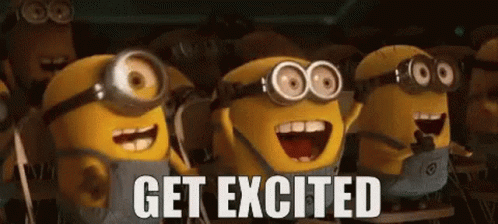 Why OpenSauced? 🤔
OpenSauced provides a space to find new contributors and contribution opportunities, understand open source projects and the impact of contributions, and build your reputation and community.
How can you Support OpenSauced?
Upvote Us: Head over to our Product Hunt page, give us an upvote, and leave a comment!
Share: Spread the word on social media!
Contribute: Join us in making the open source world a better place!
👉 Join the OpenSauced Community
---
What's New?
🌟 Highlight Suggestions. Want to create a highlight, but you're not sure where to start? We've got you covered with three suggestions.
🤝 Connections. Connecting with other maintainers helps to reduce burnout, increase community, and create a sense of belonging. Now you can connect with maintainers or contributors through the OpenSauced platform.
📄 Lists. You've already been able to create lists of repositories to monitor, now you can create a list of contributors to consistently track, monitor, and identify trends within the group.
Stay tuned for more exciting updates as we continue to evolve and bring new features to better serve our community