Day 50 | #100DaysofOSS
Fifty. That's the half way point. Hopefully, you've experienced the excitement that can come from this transformative open source journey– a journey that goes far beyond coding and makes space for you to grow your strengths, work through your weaknesses, make connections, and realize that contributions are far more than green squares on GitHub.  #100DaysofOSS is about being a part of something bigger—a collective challenge to drive innovation and inclusivity in tech. So, if you're contemplating whether to continue or to get started, remember that each day brings a new opportunity to make an impact. Every person's contributions are the building blocks of the open-source ecosystem, and there's no better time than now to redefine what it means to be a contributor.
Highlights
Blog posts
→ 📖 #100DaysOfOSS Recap: Day 28-50
→ 📖 Tips for getting your Pull Request reviewed on GitHub
→ 📖 Practical advice for finding GitHub issues to work on
→ 📖 Setting Goals for Your Open Source Contributions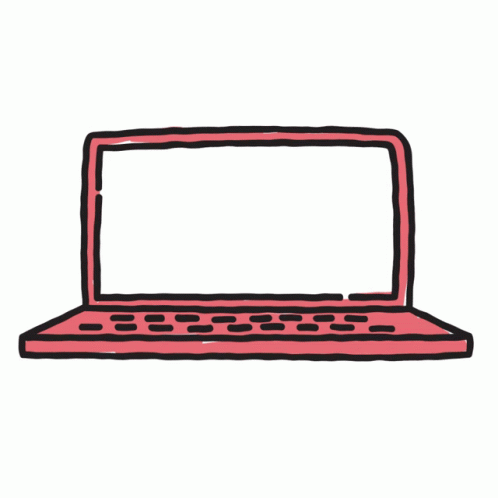 Upcoming Events
📆 OpenSauced Weekly Chat, Every Tuesday in Discord, 12p EDT. All things open source chat. Let us know what questions you have, what you're working on, and how we can support you!
🎤 Open Source Hour, Twitter Space | Tuesday, Sept 12 with BekahHW talking all things open source, answering your questions, and giving you a chance to grab the mic!
🎤 30-minute OSS Maintainer Support with Rachel Nabors |Monday, Sept 18
🎤 Open Source Hour, with Ben Holmes| Tuesday, Sept 19
Challenge
Here's our challenge to you for the next 50 days: Become well-rounded in your open source journey. Write issues, answer questions, write a blog post, create a PR. For a bonus challenge, try to focus on one or two repositories. Challenge yourself to become a repeat contributor.